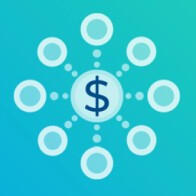 BERMAN BUDGETING BASICS
---
Equipping you with the tools you need to take control of your money
How to Get Started
---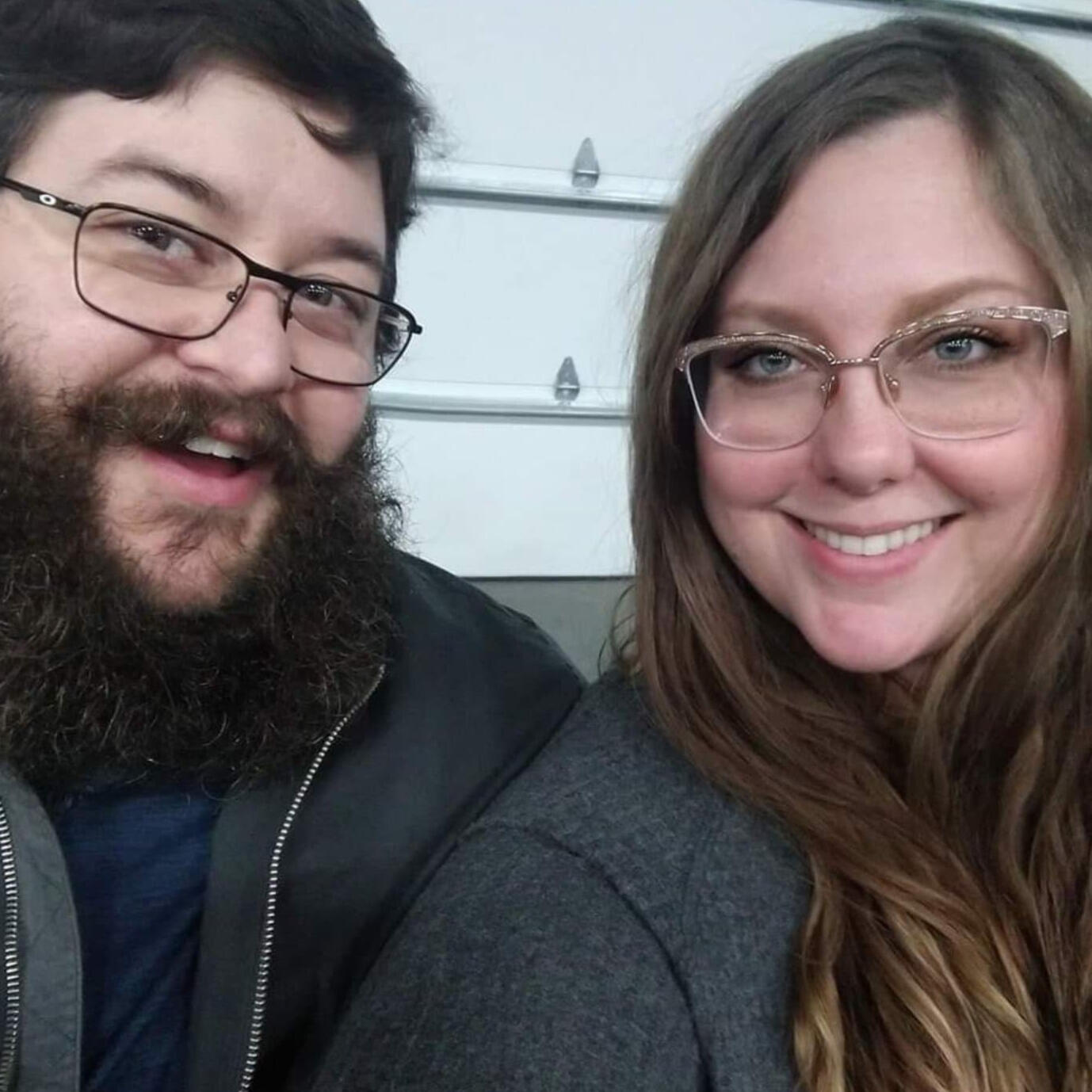 Here's How I Can Help
---
Are you scared to open your mail? Is budgeting too confusing? Are you ready to stop living paycheck to paycheck? Let's work together to create a simple plan for moving forward. Give me a call right now.
Book a Consultation
---
Set a time with me for your complimentary consultation by selecting a date from the calendar below.
Ramsey Preferred Coaches are independent financial coaches offering personal finance coaching and education to help empower you to take charge of your money. Ramsey Preferred Coaches are not employees or agents of Ramsey Solutions and their services are not warranted or guaranteed by Ramsey in any way. Ramsey Preferred Coaches complete training through Ramsey Solutions and pay a fee to be part of the coaching program. Ramsey Solutions does not offer tax, legal, accounting or other professional advice of any kind.